In Physical Pain?
Effective Treatment Is At Hand
Are You In Physical Pain?
We Can Help You Right Now!
We are local Osteopaths, based in Ware, specialising in Osteopathy and Massage
We specialise in treating sciatica, muscle pain, spasms, slipped discs and trapped nerves. We have over 15 years experience in helping people just like you.
Arthritic Pain
The pain from arthritus can be helped with osteopathy and massage. We treat patients with arthritis regularly. You may not have to put up with your pain. We can advise on good posture and can help you with treatment and advise on self help.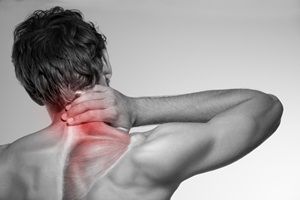 Neck Pain
Neck Pain is purely that, "a pain in the neck", an uncomfortable feeling that we can repair in just a few sessions.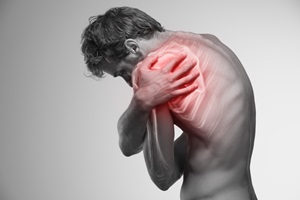 Shoulder & Arm Pain
From Frozen Shoulder to Tennis Elbow or Repetitive Strain, we can help to alleviate your pain and get you back to doing the things you love.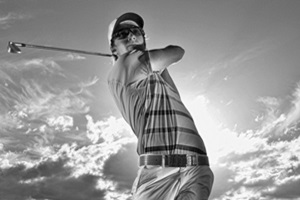 At The Lancaster Clinic we understand the needs of the sports person and the need for preventative treatments as well as returning you to your sport as quick as possible.
Clinic Director
John Lancaster
BSc (Hons) Ost
John has a Masters Diploma in Sports Injury Massage, so he fully understands how to heal and manage your sports injury.
All insurance companies trust John with your health!
BUPA, AXA PPP, Cigna, Vitality Health
I have recently been having a lot of back pain through lifting wood burning stoves and have been treated by a physio for this a couple of times, however my pain was getting worse and was stopping me sleeping at night, so I decided to come and see John for an initial treatment. Your diagnosis of my back made lots of sense and your treatment stopped the back pain I was having within a couple of days…I feel cured of my back pain and no longer have to lie awake at night in pain. I would absolutely recommend John to anyone with a back problem..
Richard Hudson
As your local Osteopath in Ware
we specialise in the effective assessment and
treatment of your injuries and pain.
The Lancaster Osteopathic Clinic,
Sucklings Yard, Church St, Ware, Herts, SG12 9EN